Preventive Health Care
Full health examinations and assessments for dogs, cats, horses, cattle, sheep, goats, pigs, llamas, and alpacas with comprehensive vaccine and deworming protocols for each species.
Surgery
Spays, castration, orthopedic, colic, and soft tissue surgery.  We accept Humane Society Spay/Neuter Coupons– Please call for additional details regarding coupon redemption.
Dentistry
Equine dental evaluation and power floating.
Small animal oral examination with ultrasonic cleaning and polishing, and extractions as needed.
Radiology
In clinic and mobile digital x-ray capabilities for large and small animal patients.
In clinic and mobile Ultrasound examination for large and small animal patients including thoracic, abdominal, and tendon examination.
Laboratory
In clinic diagnostics providing hematology, serum chemistry, serology, urinalysis, parasite testing, and cytology.  Commercial laboratories used for consultation or specialty diagnostics.
Reproduction
Equine reproductive ultrasound, assessment and Artificial Insemination.  Small animal reproductive services also available.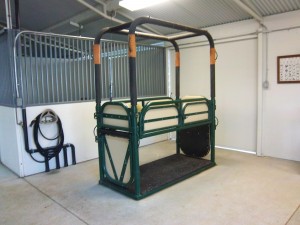 Herd Health assessments, deworming, vaccination, breeding soundness examinations, disbudding/dehorning, hoof trimming.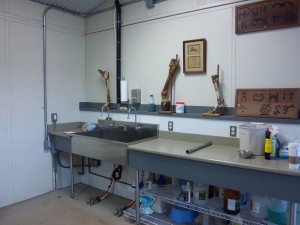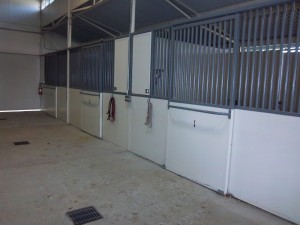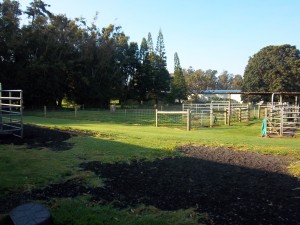 Large animal hospital equipped with surgical suite, mare and foal stall, and indoor treatment area.
OUTCALLS AVAILABLE FOR LARGE AND SMALL ANIMAL PATIENTS
Emergency Services Available After Hours
If your animal has an emergency after hours, please call the clinic at 808-885-7941.  The voicemail message will direct you to the doctor on call for the night/weekend.  The doctor may be assisting another emergency, so please leave a message indicating your emergency and a contact number on the on call doctor's voicemail and they will return your call as soon as they are able.