Come see our new entry and reception area!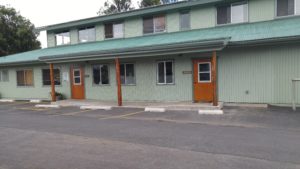 Our remodel is complete and we thank everyone for their patience during the construction process to make our reception area and waiting room more inviting and convenient for our clients and patients.
Please see our Educational Resources page for past topics and some FAQ's regarding pharmacies and prescriptions.
See our Photo Gallery to view past events that have happened at VAI.
Veterinary Associates, Inc. is committed to providing quality care for your animal's needs.   Offering in clinic and mobile services for livestock, equine, and small animal patients, Veterinary Associates will work with you to provide the best medical, surgical, and preventive care for your pet.  Please contact us by phone (808-885-7941) if you would like to schedule an appointment, consult with a doctor, or have any medical inquiries.